Alexa is a popular voice assistant that is available in Amazon's Echo devices as well as a huge range of third party products. It's one of the cheapest voice assistants to buy. If you're worried about any monthly fees or hidden costs the good news is that once you buy a device with Alexa you won't need to keep paying any subscriptions.
Is There a Monthly Fee for Alexa?
Once you've bought an Alexa enabled device there is no monthly fee for using Alexa in Australia. You'll get access to all voice commands and automations as well as the third party integrations. However some third party apps might require a subscription. You don't pay for the Alexa service you just pay for the Alexa device.
Free Things You Can Do with Alexa
Here are some of the things you can do with Alexa that are completely free:
Control Your Smart Home – You'll be able to use Alexa to control Alexa enabled smart devices. Most smart devices support Alexa
Create Alexa Routines – Using the Alexa app you'll be able to setup routines to automate your smart devices. (Such as turning on lights at a certain time).
Ad Supported Music – You can listen to free tiers of music streaming services that are ad supported. For example Spotify Free.
Ask Questions – You can ask Alexa questions such as what the weather is going to be like or how bad will the traffic be on your commute.
Hidden Costs of Alexa
Once you've bought an Alexa device you won't be charged any ongoing fees. But in order to get the most out of your Alexa you might want to pay for some extra features.
These aren't really hidden costs but optional upgrades:
Premium Music – If you want to listed to any song ad free you might want to consider paying for a music subscription. This could be Spotify or Amazon Prime.
In Skill Purchases – Amazon Skills are third party voice apps. Some of these voice apps might charge for premium content.
Do You Need Amazon Prime for Alexa
You don't need an Amazon Prime subscription to use Alexa. If you do have an Amazon Prime subscription in Australia you'll get the added benefit of ad free music that you can use with Alexa and Echo devices:
Ad Free Music – You can listen to a library of 2 million songs ad free. You'll need to pay extra though if you want to listen in HD. Amazon Music Prime will also time out after an hour of inactivity.
If you already have an Amazon Prime account than it might be worth getting an echo device to take advantage of Ad free music.
Why is Alexa Free?
Amazon wants you to buy their Echo devices or use their eco-system. Amazon makes money when you subscribe to Amazon Prime, buy products from Amazon or subscribe to other Amazon services like Audible.
Other smart voice assistants like Siri and Google Assistant are free as well, so it would make no sense for Amazon to charge for Alexa.
How Much Does an Echo cost in Australia?
Currently the cheapest Echo device available in Australia is the Echo Dot 3rd Gen. You can buy this for just $59 and it's the cheapest way to use Alexa. The most expensive Alexa Echo device is the Echo Show 10 (3rd Gen) which costs $399. The Echo Show 15 Smart Display is also priced at $399 in Australia.
Is Alexa Worth It?
If you're looking for a cheap home assistant than Alexa is worth it. If you use Amazon and other Amazon products like Audible, then the Alexa will be well suited to you. However if you use an iPhone with other apple products and services, than you might not find Alexa as useful as using Siri which is deeply integrated into the Apple ecosystem. If you use an Android device you might find better integrations with Google Home devices.
The Best Alexa Devices
Echo Dot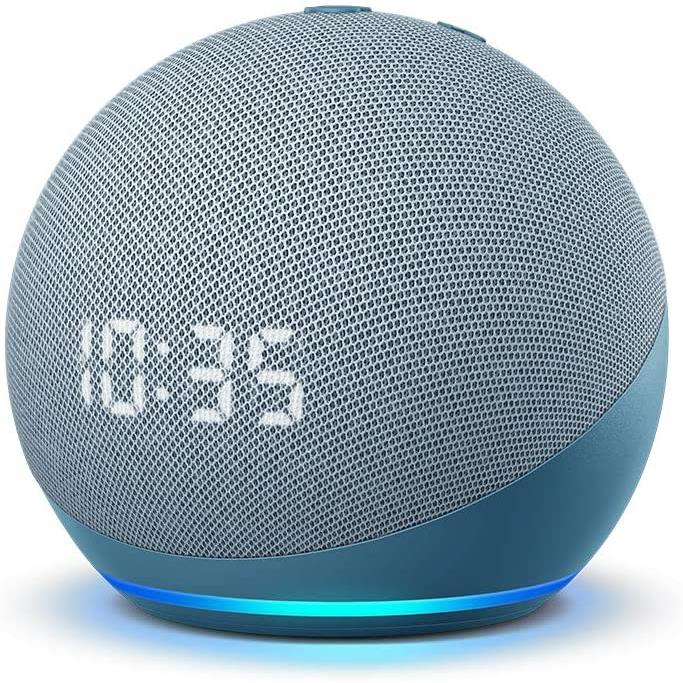 The Echo Dot is a cheap Alexa device and one of the best ways to access the Alexa assistant. The 4th Generation device features a LED clock display
Echo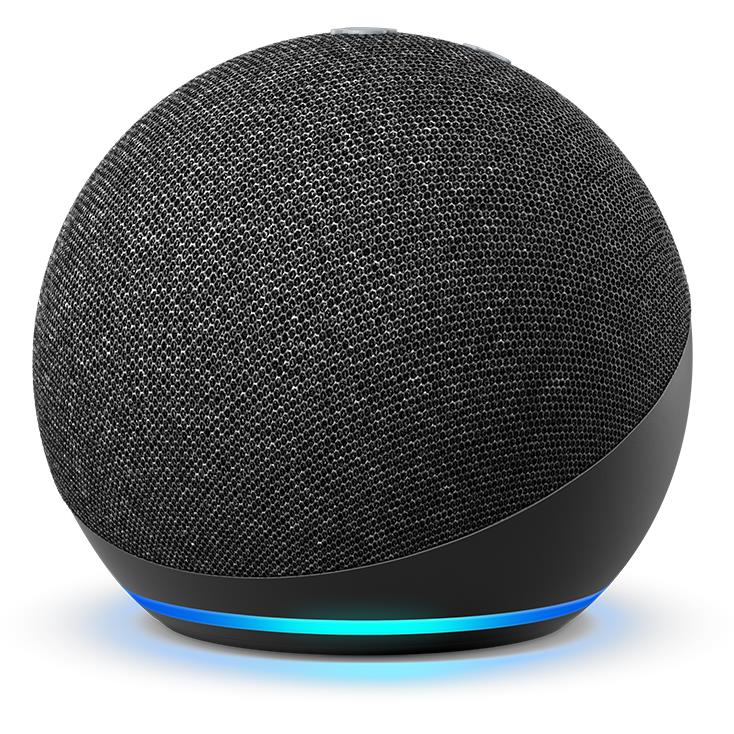 If you're going to use the smart speaker for music, then the Echo is a great choice. It has an improved sound system with multiple tweeters and a woofer.